Whitelabel VoIP
for MSPs & Resellers
Multi-tenant brandable platforms without limits!
Customize your offering, unique to your brand!
Your brand here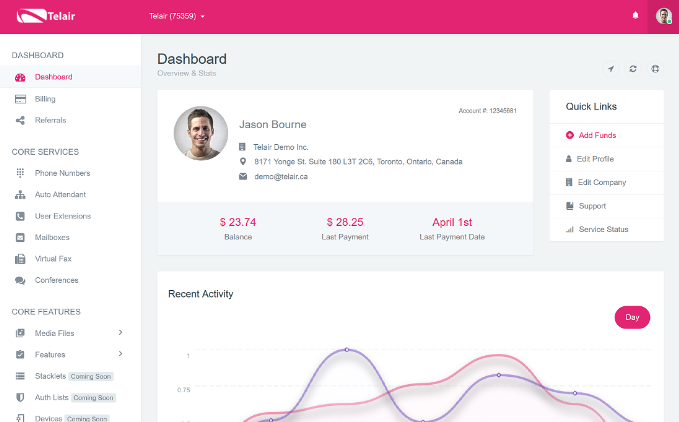 Quick start your VoIP offering

with the right tools
TELAIR helps MSPs deliver modern & simple phone systems through our multi-tenant platform. Deploy a host in an available region to begin offering your VoIP solutions day 1.
Includes white-label capabilities & so portals display your brand!

One stop shop, includes dedicated SIP trunks and DID's from our online portal.

Port your customers phone number using our unique online system.

Test messaging, voicemail and email all tailored to your brand.
Schedule a Demo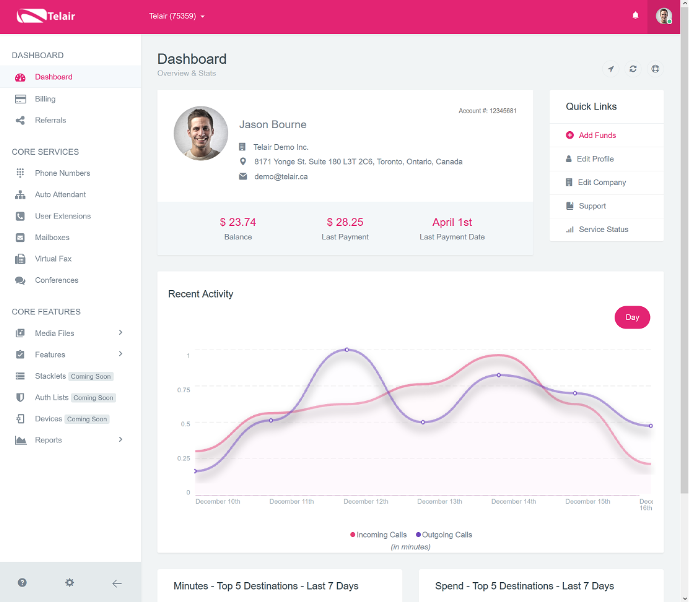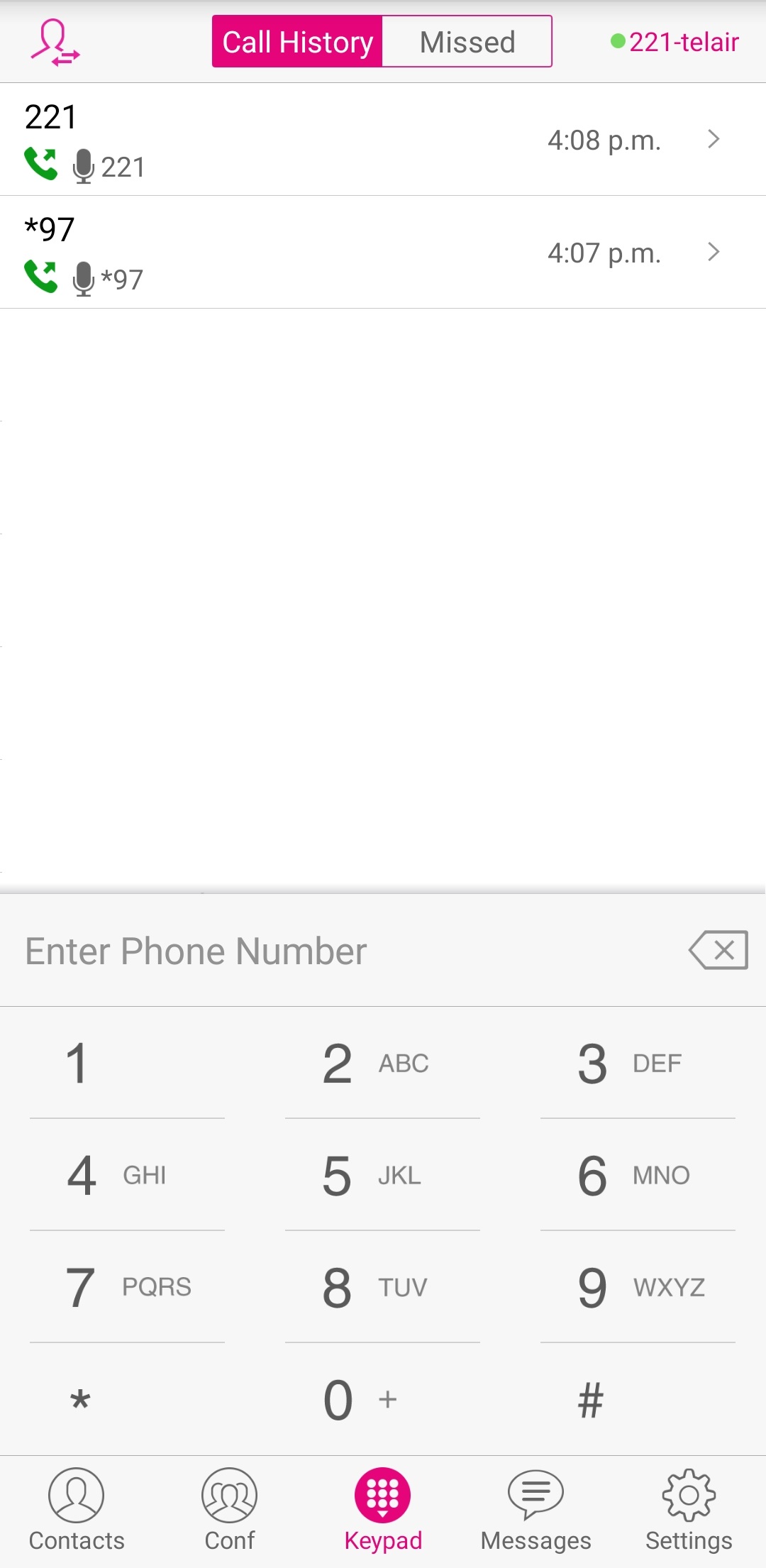 Your mobile app
Enhance your offering with branded applications
No code required
Received base manifests with instruction on posting your app to multiple app stores for the full branded experience.
Auto maintained
Publish once, even under your own developer account, and user applications will automatically receive updates as they become available.
Ready to download
Don't spend time building your own app from scratch, when you can get started with your own branded app under your developer accounts.
Team chat
Applications include team chat, text messaging, fax, and video conference capabilities. Impress your customer base with branded apps.
Branding simplified
Your VoIP platform, ready in a few steps
Built for Business
Since the early 2000's TELAIR has been providing managed PBX services for businesses. Not only has technology changed drastically, it will continue to evolve. TELAIR has been part of the SIPSTACK project since 2016, that is a future-proofed Unified Communications Platform as a Service (UCaaS). Build ultra light weight, and designed to truly scale and adapt as technology does. TELAIR PBX's are truely next generation built unlike any other service offering.
Designed for Partners
Our partners are the heart and foundation of our growth and is fundemental to our future. While TELAIR has played an instrumental role in the SIPSTACK Platform, it too continues to evolve as open-source allowing resellers to turn-key brandable VoIP solutions with a few clicks. While the platform is truley amazing and allows partners to bring their own trunks, many resellers, MSP's & ITSP's rather a true one-stop-shop to not only host and manage the infrastructure, but also serve DID's (phone numbers), termination and origination.
Ready to get started?
Start your branded VoIP platform today
Schedule a demo