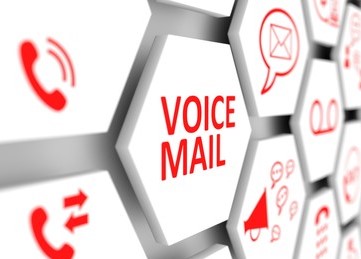 Addon: Mailbox
Additional Voice Mailbox with voicemail to email.
Mailbox addon
When all user mailboxes are accounted for, and you are looking to add additional virtual user voicemail (with email notification), extending your PBX system with this addon provides added capability for extra mailboxes.
Mailbox addons are also useful for group mailbox situations, when teams could all dial into a share voicemail.